Welcome to Redu-Sone
We are a start-up company based in the Nijverdal, The Netherlands. Our mission is to provide passive noise control solutions using innovative micro-perforated plate/panel (MPP) technology. Through thorough research/development efforts, we are the first to combine an economically scalable MPP production method with the acoustic know-how to create MPP-based duct silencers.

Advantages of Redu-Sone MPP silencers
Micro-perforated plates (MPP's) are metal sheets which are perforated with sub-millimeter sized holes. These small holes generate viscous friction when a sound wave passes through. The viscous friction converts acoustic energy into heat energy.
Around the MPP layer, there are several back cavities. These cavities have a resonator function, and let the molecules 'breathe' through the MPP layer. The resonance frequencies of the different chambers are tuned to achieve a maximal noise reduction in separate frequency bands, tuned to the dominating spectral components of the noise source.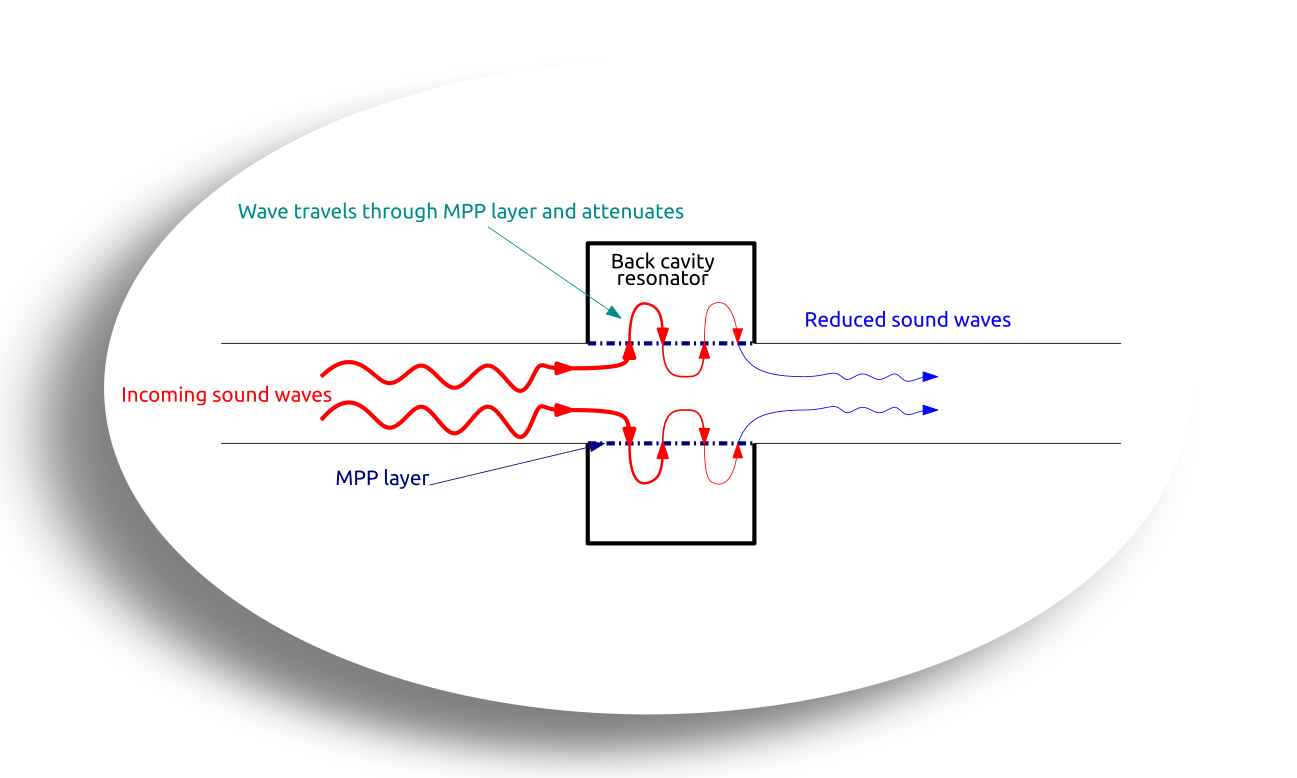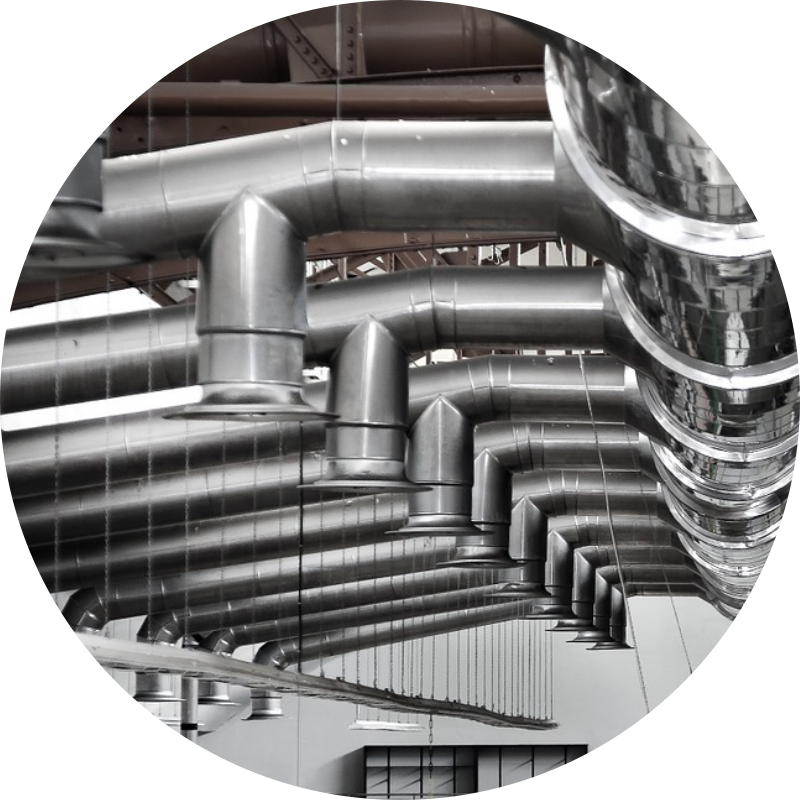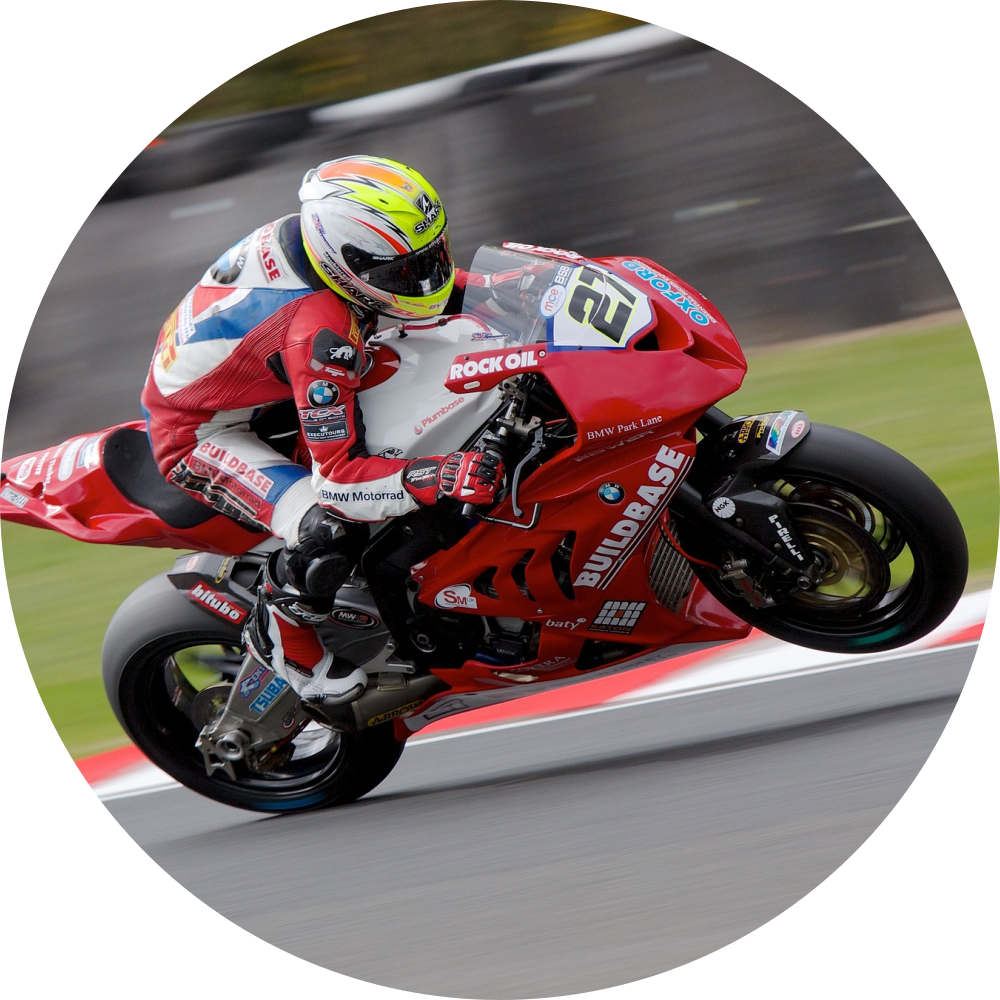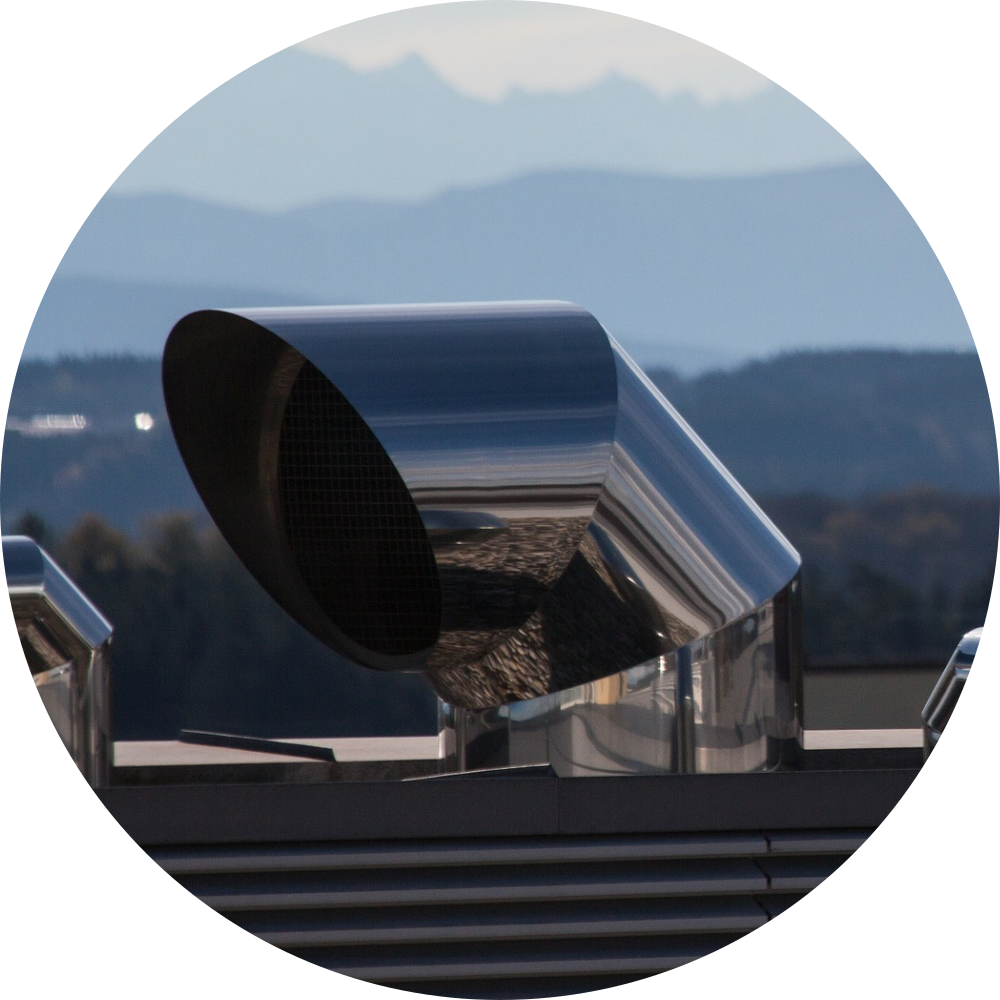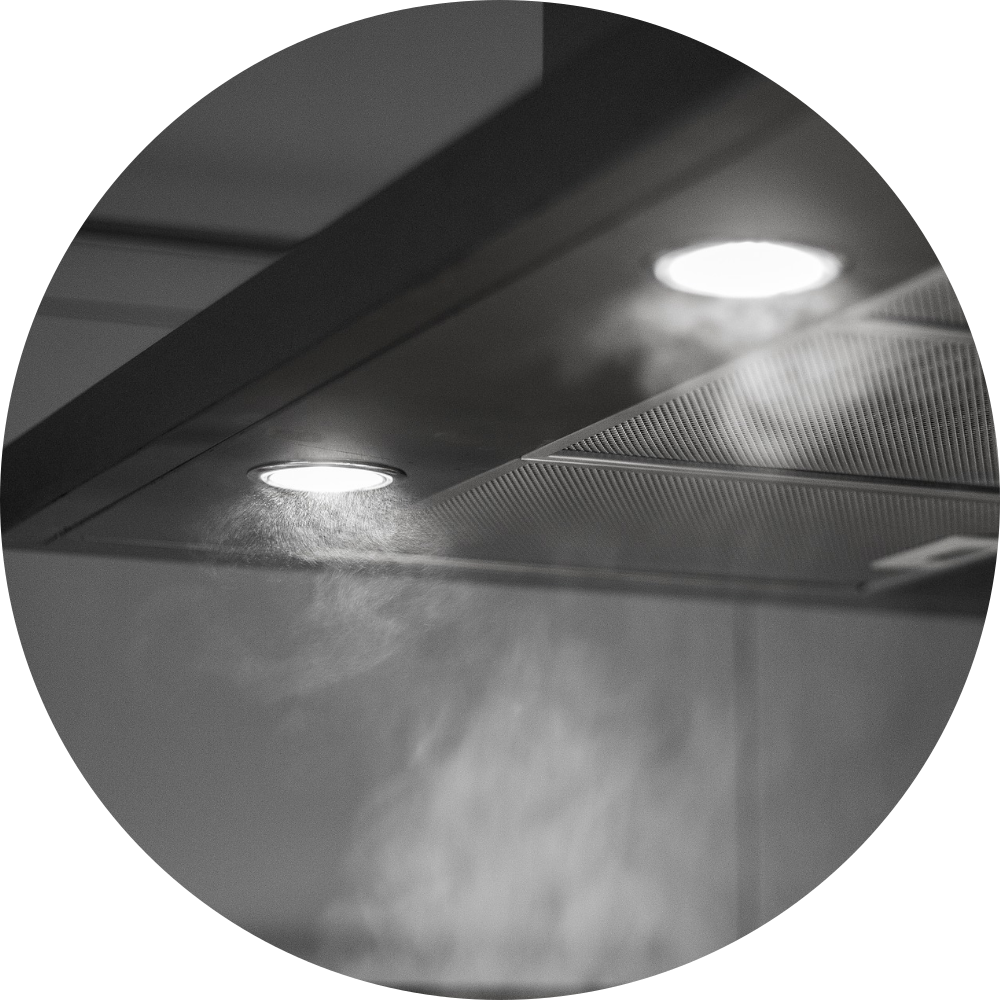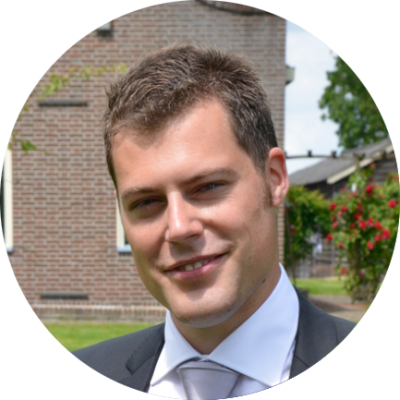 Dr.ir. Anne de Jong
Director / Acoustics Expert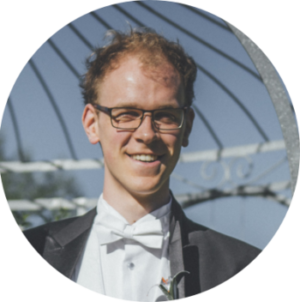 ir. Casper Jansen
R&D / Acoustic Engineer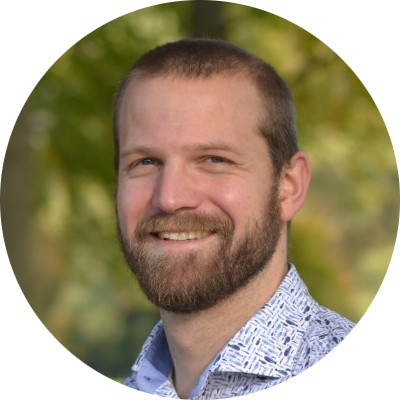 ir. Thijs Hekman
R&D / Acoustic Engineer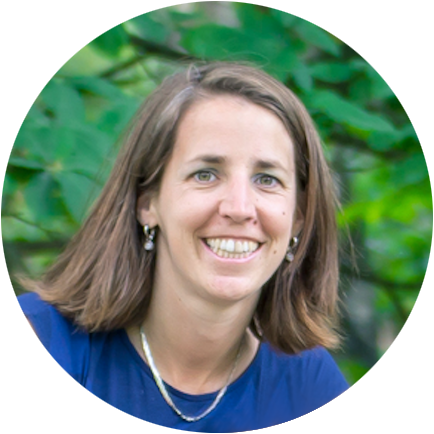 Marijke Hartman
General Manager Administrative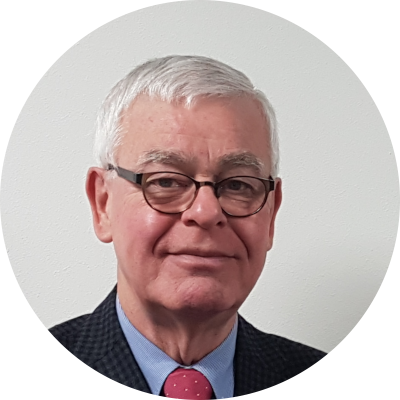 Ben
Hendriks
Business Development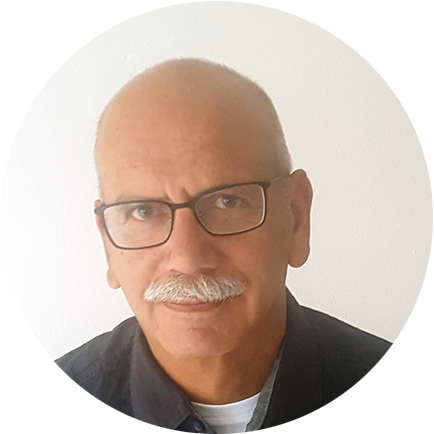 Adrian Salakorij
Silencer Consultant
Besides our own team, we co-operate with highly skilled fast time-to-market manufacturing companies.
Redu-Sone B.V.
Nikola Teslastraat 1-11
7442 PC Nijverdal
The Netherlands